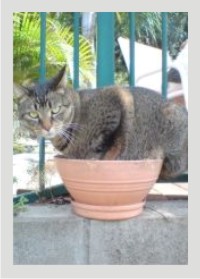 Welcome to Pet Sitters Australia (PSA)
At Pet Sitters Australia we really are your pets' best friend, (well, next to you of course!).
We are there when you can't be, whether it is to help your pet pal when they need some exercise, or if you need to go on holidays, take care of your health or have to be away on business!
At Pet Sitters Australia we know just how important your pet really is; because we understand that you love your pets as much as we love our own pets!
Pet Sitters Australia is a professional ' pet sitting'/'pet minding' 'house sitting' 'dog walking' and general 'pet care service company.
We also arrange appropriate carers for  'Pet and/or house sitting and/or overnight stays. These services are most suitable for longer stays when you are away, or when you feel your pet needs extra attention.
We offer a solution for pet minding that takes into account that all pets have different needs.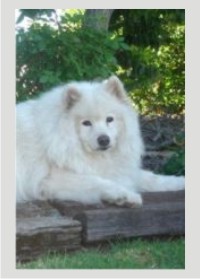 FREQUENLY ASKED QUESTIONS.....

Pet Sitters Australia is a fully registered business carrying Public Liability Insurance and is a member of a number of industry associations with industry accreditations and membership.
We actively support animal welfare initiatives. Part of our profits are donated to accredited animal charities.
Pet First Aid Training
is now also available
for our clients
& to the public too!