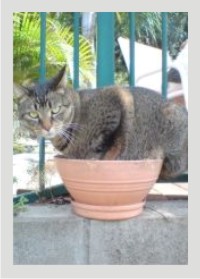 "Visit my pet at home"- we come to your place for regular pet visits
Pet Sitting in your own home offers a real low stress alternative to boarding pets. It is most suitable for cats, fish, birds, guinea pigs, rabbits, ferrets, and other small mammals and reptiles. It is often best suited to aged pets and those pets not suited to travel.
The added benefit is that your home and property are cared for with another reliable and presence when you are away.
Our Pet Sitters Australia at home visit services include:
Initial consultation and set up interview in your own home
Scheduled short term or long term visits
Daily scheduled  feeding, playtime, administering medication, brushing of pets
(NB: Some Oral Medicines or Injections may incur additional charges)
Regular removal of soiled litter, waste and food scraps
Regular Collection of mail
Removal of (collection of) junk mail and rubbish at street frontage
Plant watering (Limits may apply)
Cleaning of swimming pool traps (on request)
Putting out/return of rubbish bin and recycling box (On request)
Lights and drapes circulated (On request)
General Security check of doors/windows and your home perimeter (as directed)
Emailing you to advise all is well back home (If requested)
Real Peace of Mind
Your pets welfare and your home are our top priorities
Our References happily and readily  provided
Our Written services contract states rates and services provided at interview
Back up staff on hand – all background checked (Police and other references)
Recommended by vets, pet shops and grooming parlours and other pet sitters
Over 20 years of experience of service to pet owners
Our services operate year round
Our Rates - Daily pet feed visits from approx $22 per visit.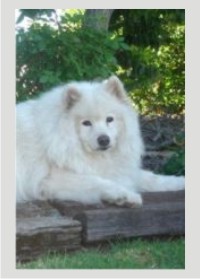 FREQUENLY ASKED QUESTIONS.....

Pet Sitters Australia is a fully registered business carrying Public Liability Insurance and is a member of a number of industry associations with industry accreditations and membership.
We actively support animal welfare initiatives. Part of our profits are donated to accredited animal charities.
Pet First Aid Training
is now also available
for our clients
& to the public too!